This Tuesday night (Feb 16) from 8pm to 11pm the Library will be hosting a gaming night for Scranton students.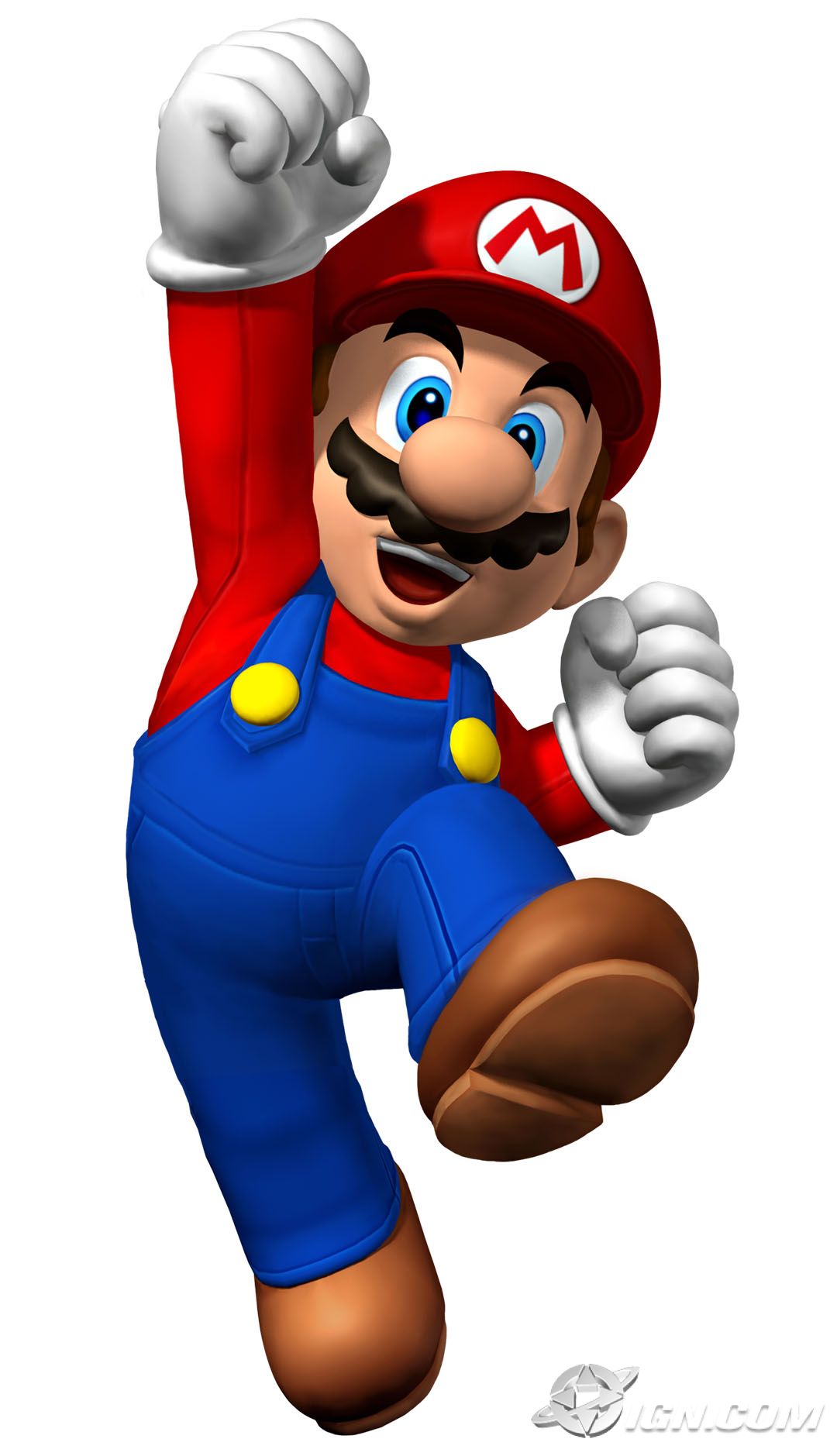 Students will have the entire Heritage Room to themselves to kick back, socialize, eat, and play some games!
There will be three Wii consoles on three different televisions and students will have the option to play Mario Kart, Mario and Sonic at the Olympic Games, Wii Fit, Wii Sports, and Rock Band. For those students who prefer classic gaming over video gaming there will also be various board games set up along the room.
Not yet intrigued?
What if the Library throws in Pizza, Wings, Soda, Chips, and Candy in the mix for you!
Still not enough?
OK, OK. How about three $10 Amazon gift cards that every student who shows up has a chance of winning regardless of one's gaming skills?
We figured that would get your attention! See you at the Library!