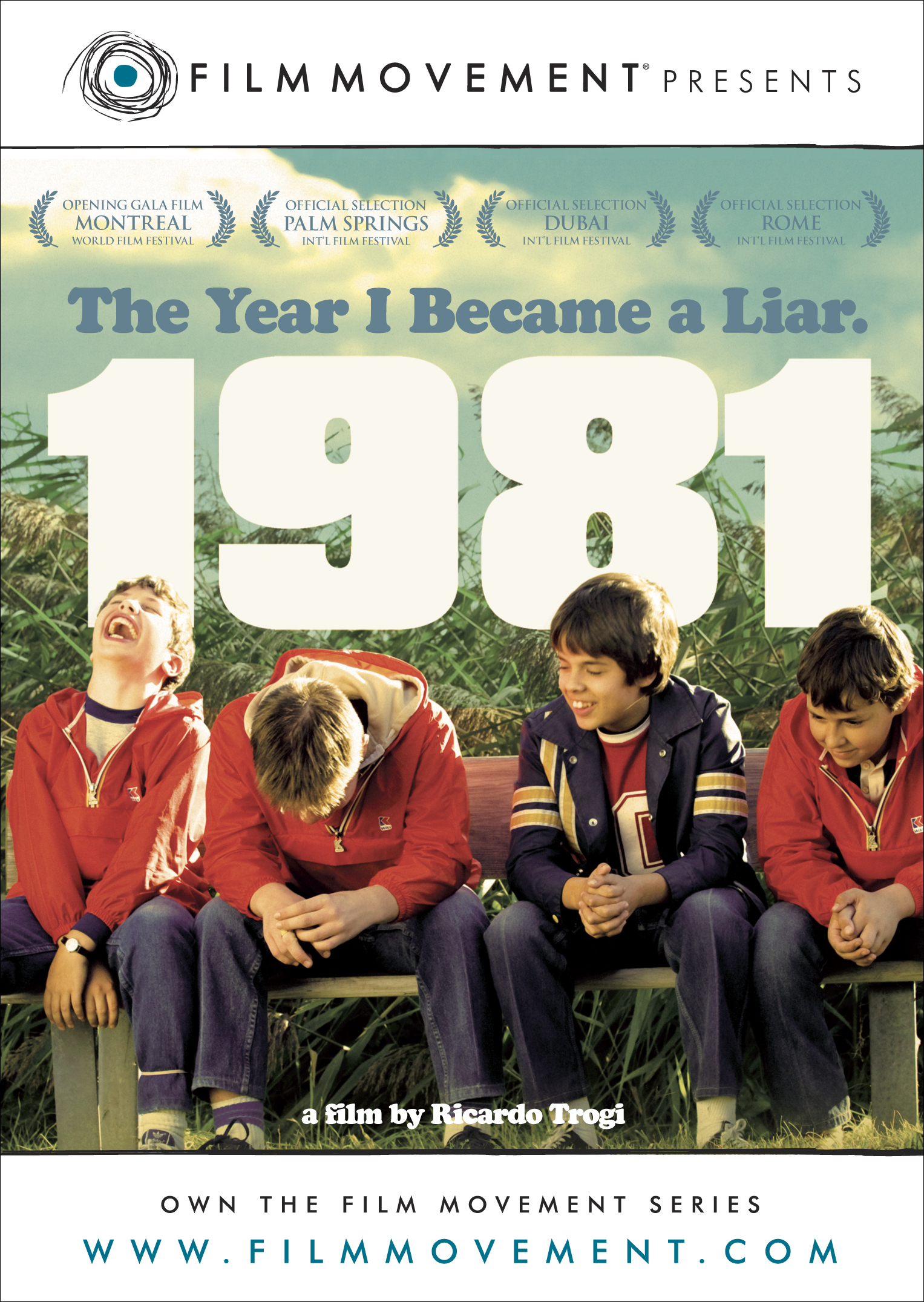 Photo courtesy of Film Movement
Please join us for the Foreign Film Series showing of the Canadian comedy 1981 on Friday April 8, 2011 at 7:00 P.M. in Room 305 of The Weinberg Memorial Library.   Dr. Marzia Caporale will lead a discussion following the film.
Film Movement describes 1981 as a cheeky, semi-autobiographical coming-of-age tale that tells the comedic story of eleven year-old Ricardo, who, struggling with his family's move and a new school, decides to become a liar. With a flair for inventiveness and a desperate desire to impress his classmates who are all from wealthier backgrounds, Ricardo dismisses his family and weaves an elaborate web of untruths, inventing a new family history, which he must vigilantly maintain to keep up appearances for his new friends.  The film is directed by Ricardo Trogi and is in French with English subtitles.
This event is open to faculty, staff students and the public, but seating is limited, so please contact Sharon Finnerty at (570) 941-6330 or finnertys2@scranton.edu for reservations.
Doors open at 6:30 P.M.; the film begins at 7:00 P.M.  Light refreshments will be served.