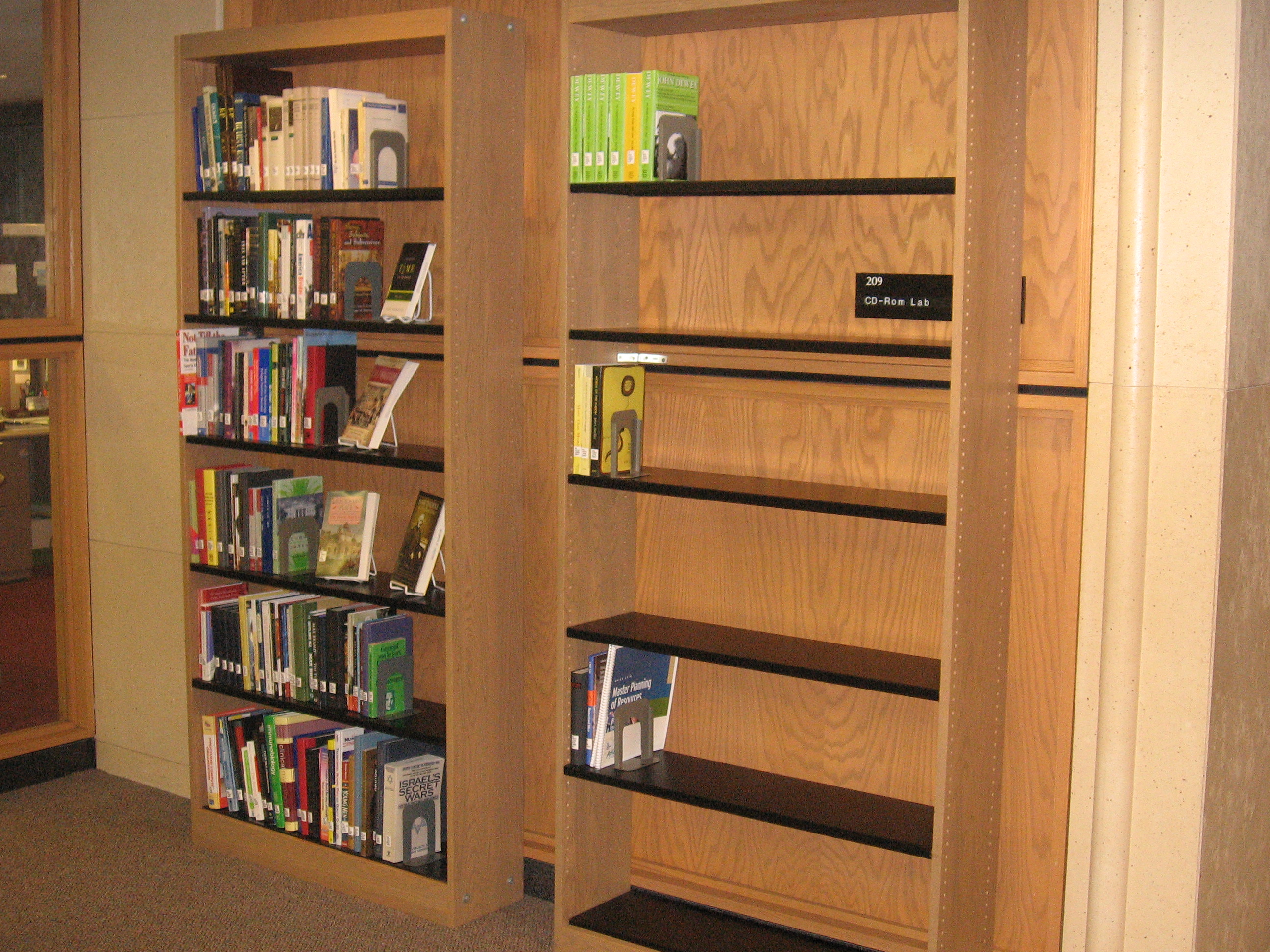 Check out our new book shelves, now located right next to the Reference Desk.
We just moved our "New Books" Bookshelves from the periodical area to the area right near the Reference Desk. This should make the new books in our collection a lot more accessible to you, and it also opens up the periodical area for more study space.
I took some time to browse these latest additions to our collection, and came across this cool book which I have plans to read as soon as I can:
The Lord of the Rings and Philosophy: One Book to Rule Them All
Clearly there is something for everyone on these shelves. Check them out!