In Celebration of National Library Week…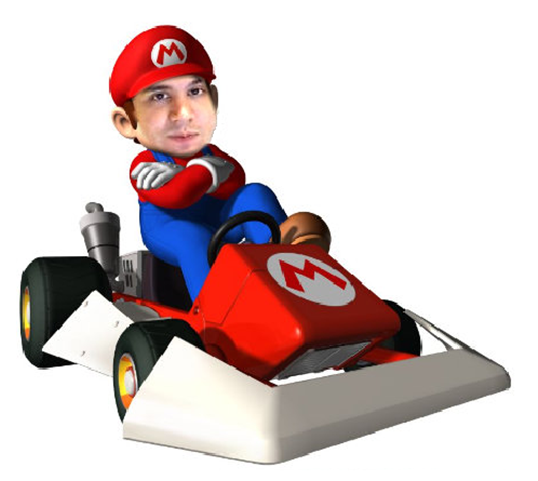 The Weinberg Memorial Library will be hosting its second ever Library Gaming Night on Monday, April 12th.
Due to the success of the first gaming night held on Mardi Gras, we have decided to expand. This time there will be more gaming systems and more food.
All students are welcome to join us in the Heritage Room (5th floor) to Play Games, Eat Food, Enter our Raffle for Gift Cards, and/or just come to hang out with your friends.
The event starts at 8pm and will go on til 11pm.
See you Monday!