This year, the Weinberg Library will join libraries through the nation in celebrating the importance and value of libraries to their communities, whether they serve  a public, academic, or school population. To begin our celebration, we'd like to invite you to participate in our second Gaming Night, which will kick off the week. Following a very successful maiden run in February, library patrons responded to a survey which asked if it the event should be repeated. The positive response was overwhelming, so on Monday evening April 12 from 8-11 P.M. you may try your hand (and foot) at a variety of Wii games, including Wii Fit, Wii Sport, and Mario Kart. Free refreshments – pizza, wings, and more will be offered, and if Wii isn't your forte, traditional board games will also be available. Come and take a break from your studies for a while — you may even win one of our great prizes! While you are in the library, stop at 4th floor Quiet Study Room to view the display of favorite books by library staffers. A wide range of fiction, non-fiction and children's books will be featured, each with the staff member's name. Finally, the Library is rolling out our newest reference service — Text a UofS Librarian.  If your phone is equipped with a basic texting service, you may text a message to our reference desk at 570-687-8787 any time the Library is open. Questions about book locations, library hours, and library holdings can be quickly answered through our texting service.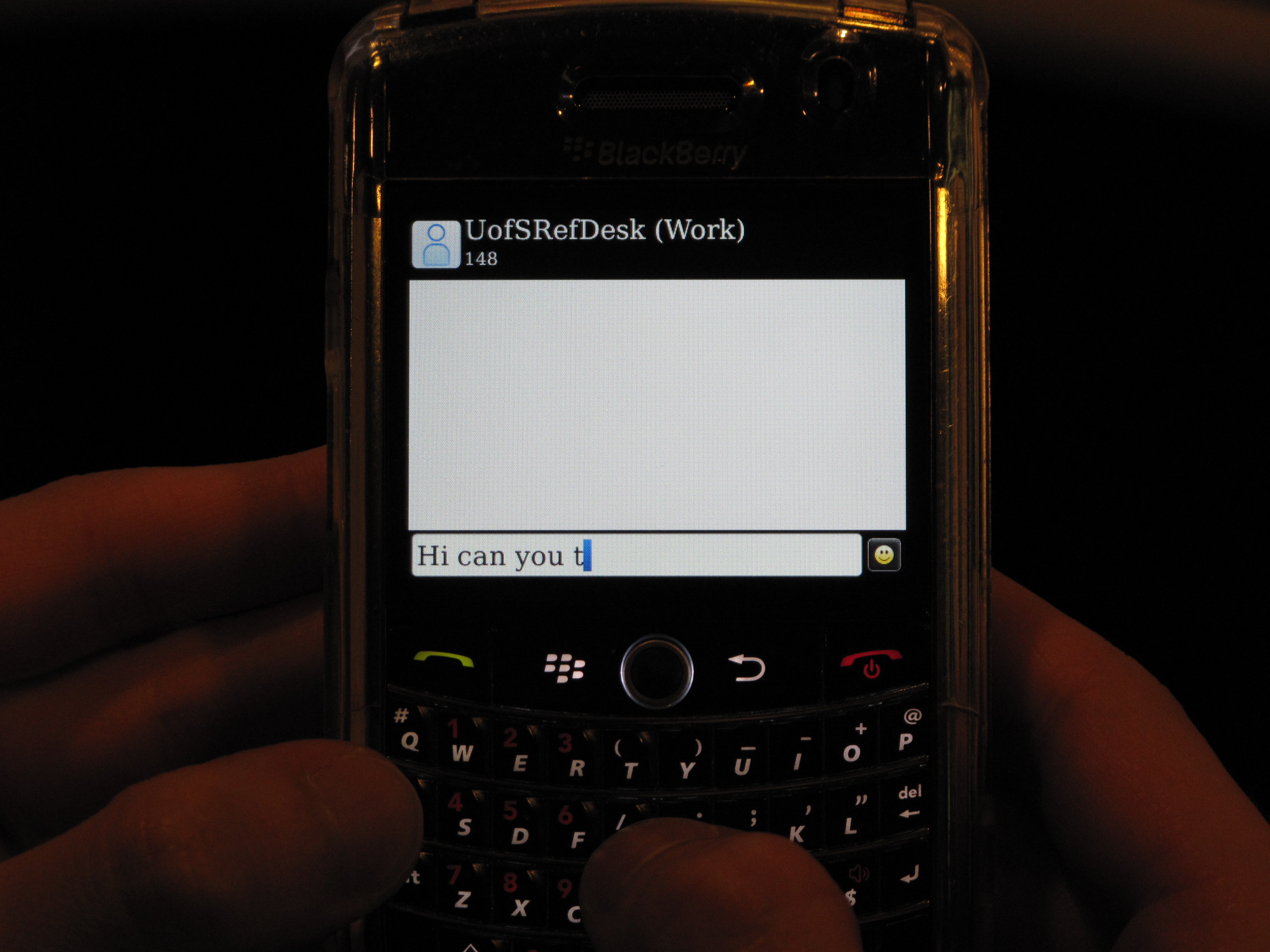 And although our annual Book Sale starts next weekend (April 23-25), it is still not too late to donate books to the sale. Boxes are positioned in the  Monroe Avenue side lobby of the Weinberg Library. All donations are welcome!
Come and celebrate National Library Week at the Weinberg Library.