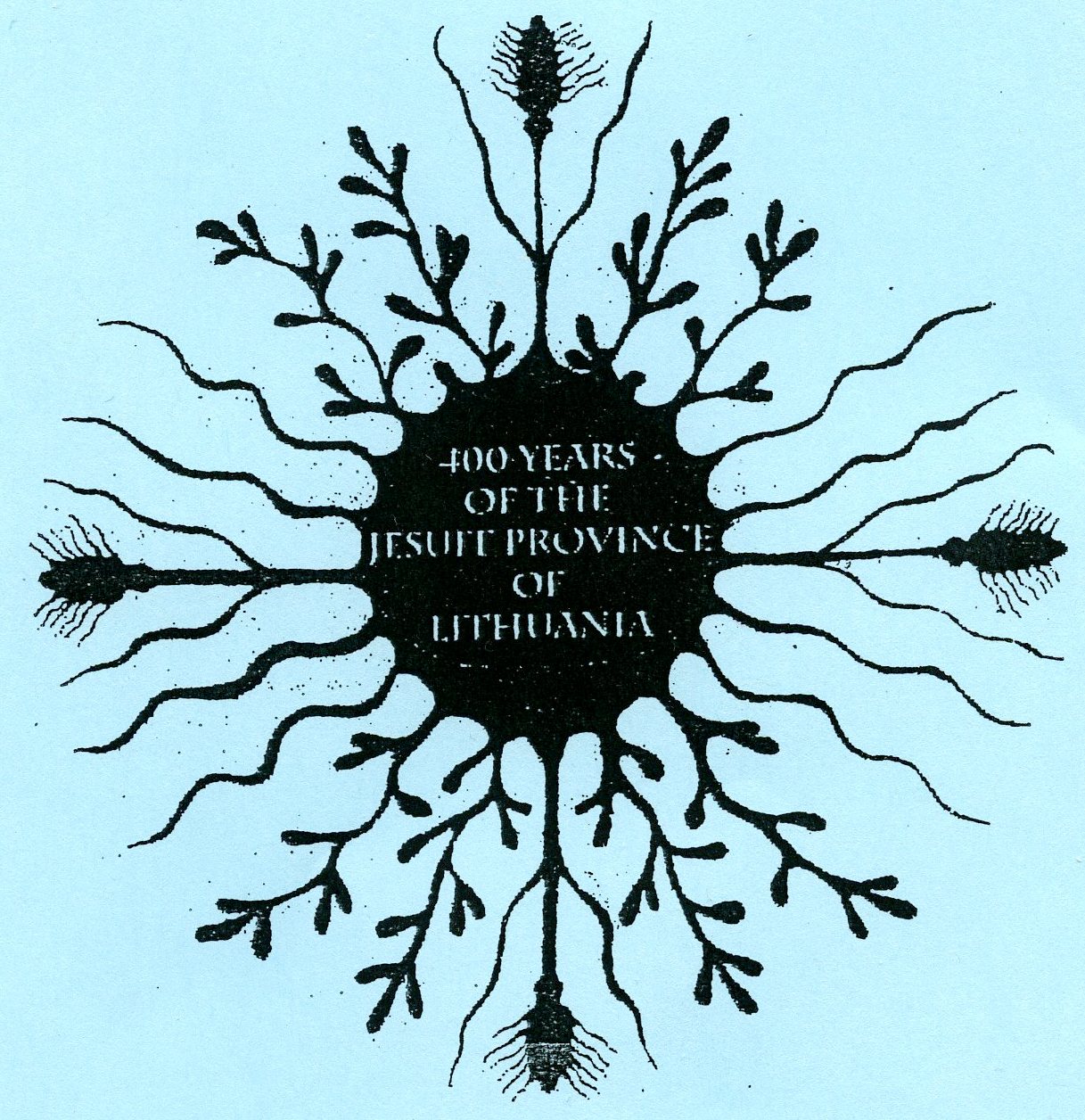 The Heritage Room in the Weinberg Library will serve as host for the traveling exhibit "400 Years of the Jesuit Province of Lithuania" from July 16 through August 13. The panel exhibit documents the Jesuit presence in Lithuania from their arrival in 1569. By 1579 the Jesuits had founded the University of Vilnius and by its peak, the province had more than 1000 Jesuits, almost 2 dozen schools, and more than 60 Mission stations. The exhibit documents the suppression of the Jesuits in 1773, their survival through the 19th century, and the reestablishment of the Jesuit school and province in 1923. The effects of World War II and the Iron Curtain are also examined.
The exhibit is being held in conjunction with Lithuanian Heritage Day at the Anthracite Heritage Museum and is being provided by the Baltic Jesuit Advancement Board. Lithuanian authors who were formerly instructors at the University will also be featured: Sister Virginia Vytell, CSC, Dr. Antanas Kucas and Juozas Venchas S.J.
You are most cordially invited to attend the reception for the Exhibit on Saturday, July 31st from 5-7 pm, Heritage Room, 5th Floor, Weinberg Memorial Library, University of Scranton.