Last night the library held its most successful Game Night to date! A large number of students, staff, and faculty had fun playing video games and board games, enjoyed the free pizza, and even got to make buttons! The library holds a Game Night once in the Fall semester and once in the Spring semester, so if you missed out there's always next semester! For a glimpse at some of the fun we had, see some of our photos here:
Students enjoyed playing Super Smash Bros.
Just Dance: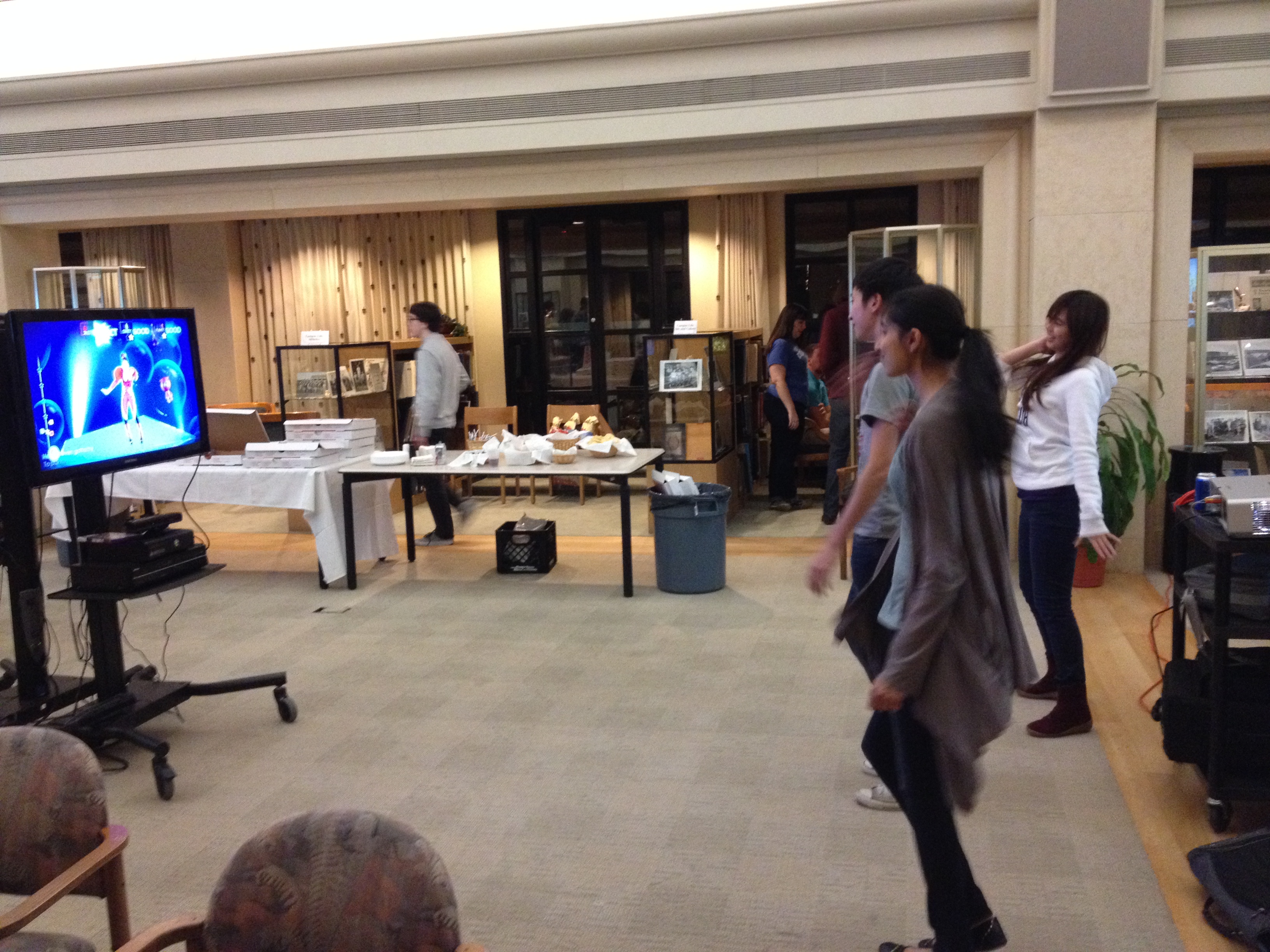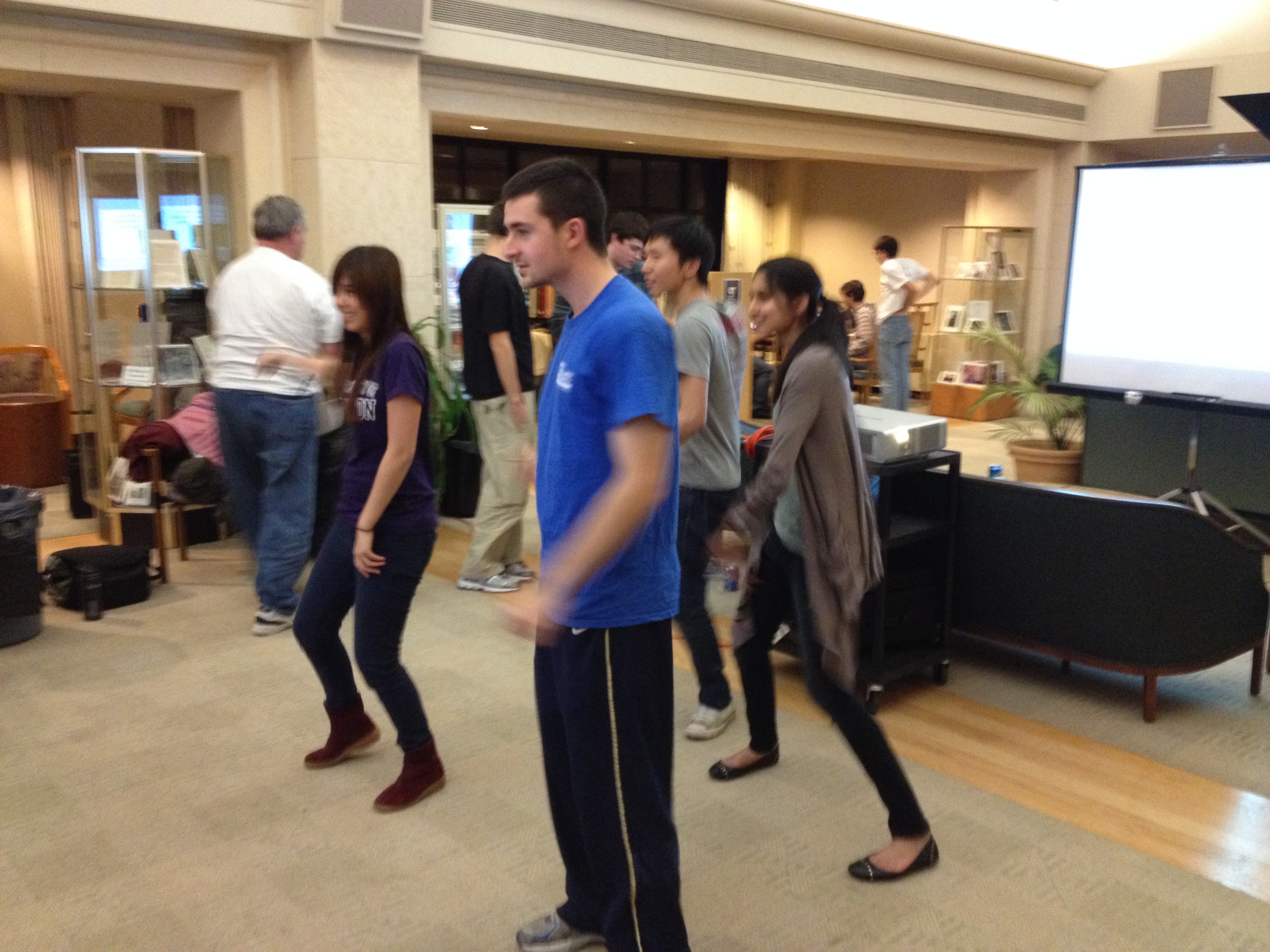 Our winner for best costume, Harley Quinn!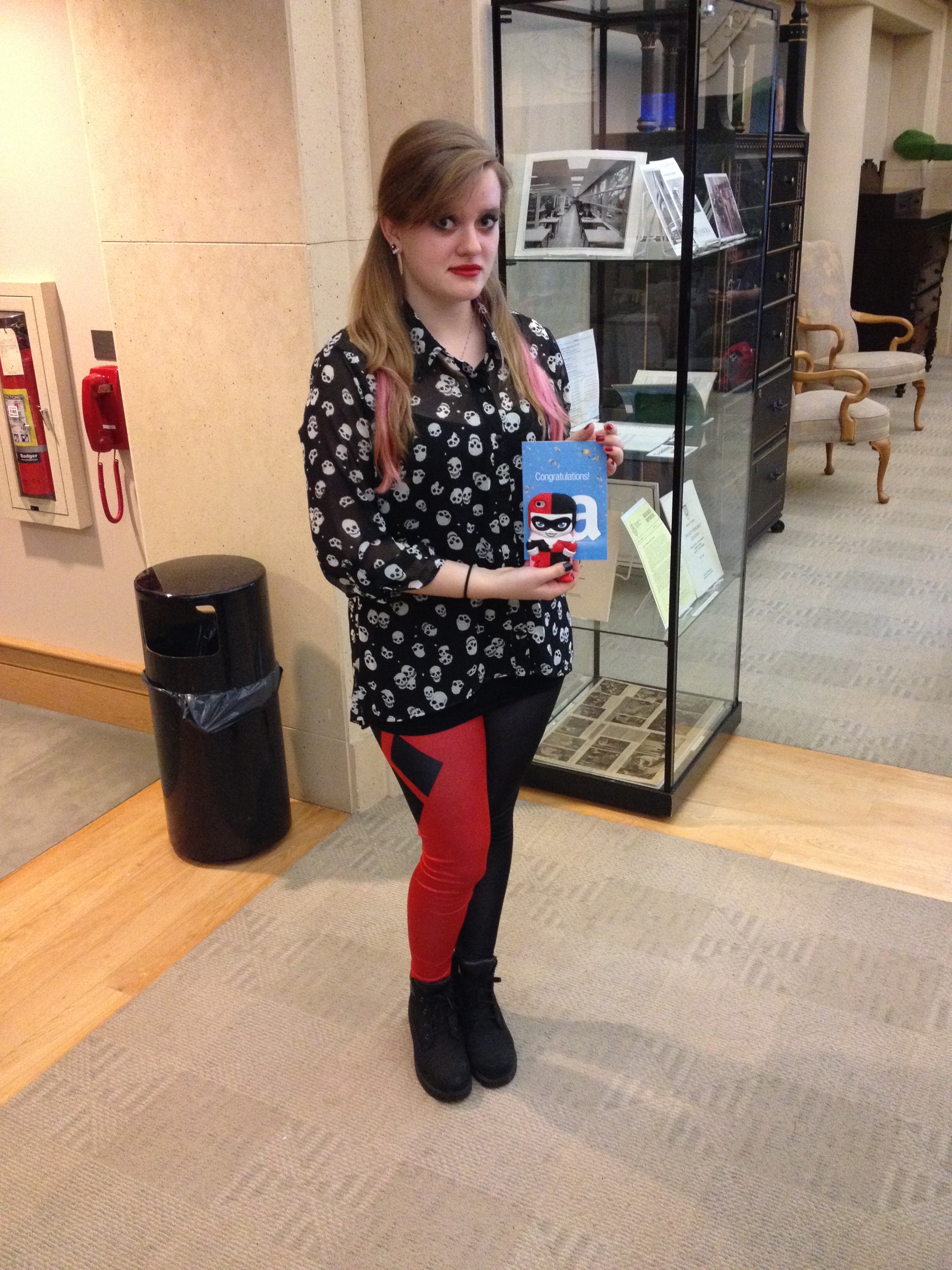 Don't forget to check the blog and WML Facebook page regularly to find out about other exciting events hosted by the library!