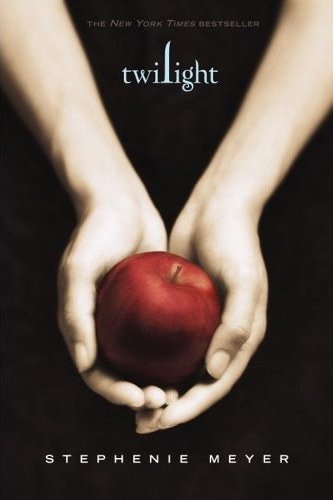 They're here!!
  Stephenie Meyer's Twilight series is now available in the Weinberg Memorial Library, in the Ed Lab (3rd floor).  Special thanks to our Cataloging and Acquisitions staff, who got the books in and on the shelves so quickly!  Students have already checked out two of the books in the series, but Breaking Dawn and New Moon are still available – for now. You can see whether or not they've been snapped up and checked out by searching our Library catalog at http://wml.scranton.edu/search.
If you haven't yet heard about the Twilight series, you can read about the phenomenon in a Washington Post article here.
Word on the street is that Stephenie Meyer is the new J.K. Rowling  (author of the Harry Potter series).  What's the word on campus?  Does Twilight live up to the hype?