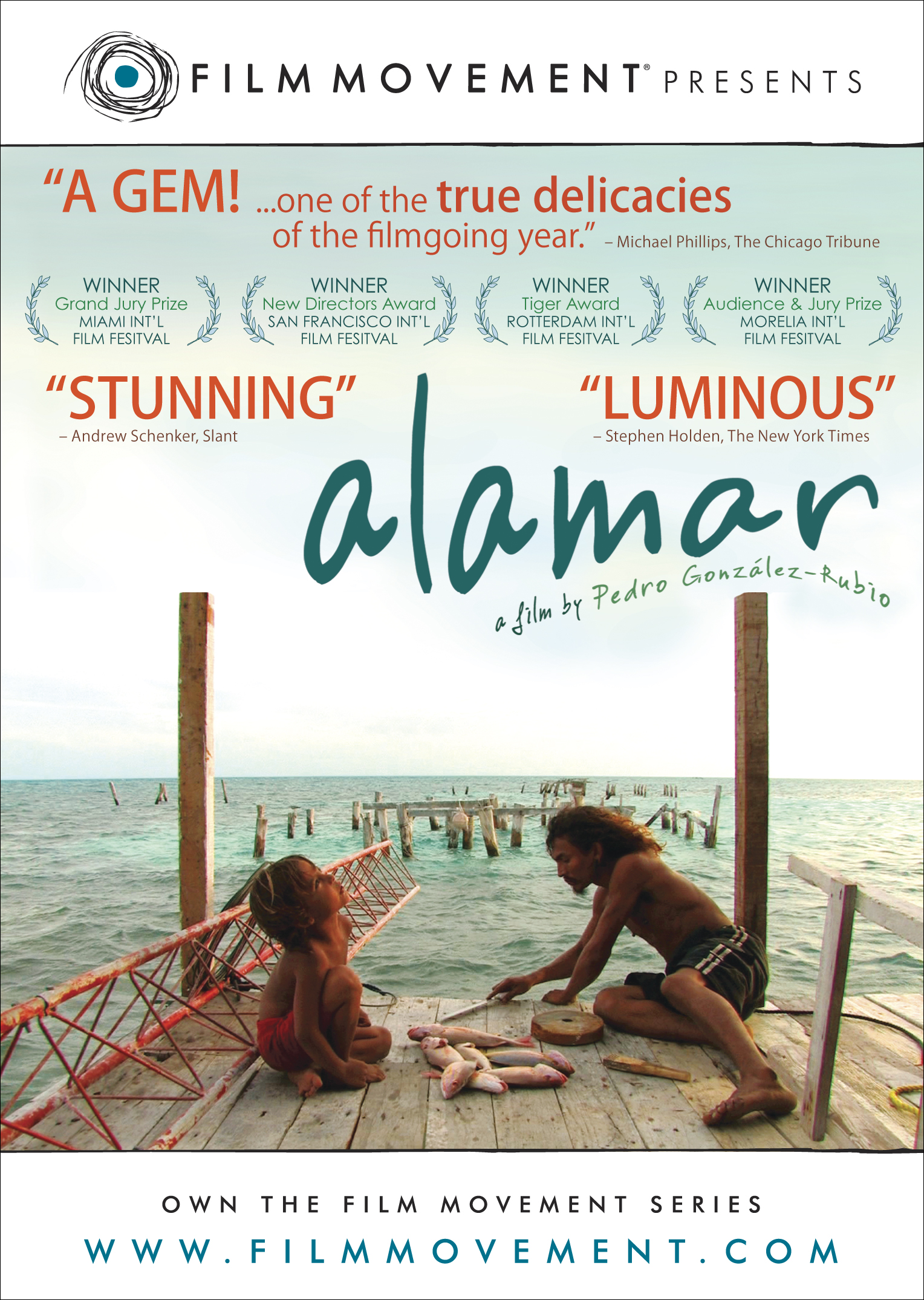 Photo courtesy of Film Movement
Join us for a presentation of the Mexican drama Alamar on Friday March 23, 2012 at 7 p.m. in Room 305 of the Weinberg Memorial Library.  Professor Kevin Norris will lead a discussion after the film.
Film Movement describes this beautifully scenic family drama as the story of a father and son. Jorge has only a few weeks with his five-year-old son Natan before Natan leaves to live with his mother in Rome. Intent on teaching Natan about their Mayan heritage, Jorge takes him to the pristine Chinchorro reef, and eases him into the rhythms of a fisherman's life. As the bond between father and son grows stronger, Natan learns to live in harmony with life above and below the surface of the sea.
Directed by Pedro Gonzalez-Rubio this award winning film is in Spanish and Italian with English subtitles.
This free event is open to faculty, staff, students and the public. Seating is limited so please contact Sharon Finnerty at (570) 941-6330 or finnertys2@scranton.edu for reservations.