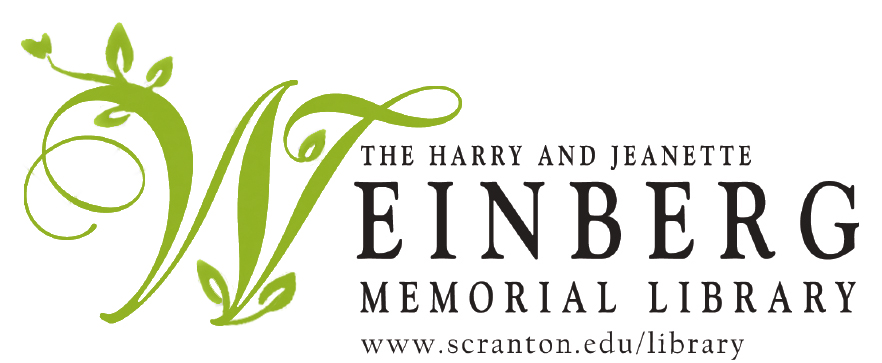 The Weinberg Library's Green Team met yesterday to talk over some new ideas and projects.  Here's a taste of what we have in store for the next few months:
Keep an eye out for a new water bottle filling station in our 24 hour space…
…where you can use your custom-designed Weinberg Memorial Library reusable water bottle.
Mark your calendar for Earth Week 2011.  The Library will be celebrating with our first ever environmental art show and a recycled material craft night.
Everyone loves the new double-sided printer in the new 24-hour space.  No guarantees, but we're working on getting another one for the Pro Deo room.
Recycling should be easy… so we'll be adding some holders by our bins to remind you to remove your bottle caps before recycling any plastic bottles.
Many thanks to all of the students, faculty, and staff who have been giving us suggestions on making the Library greener!