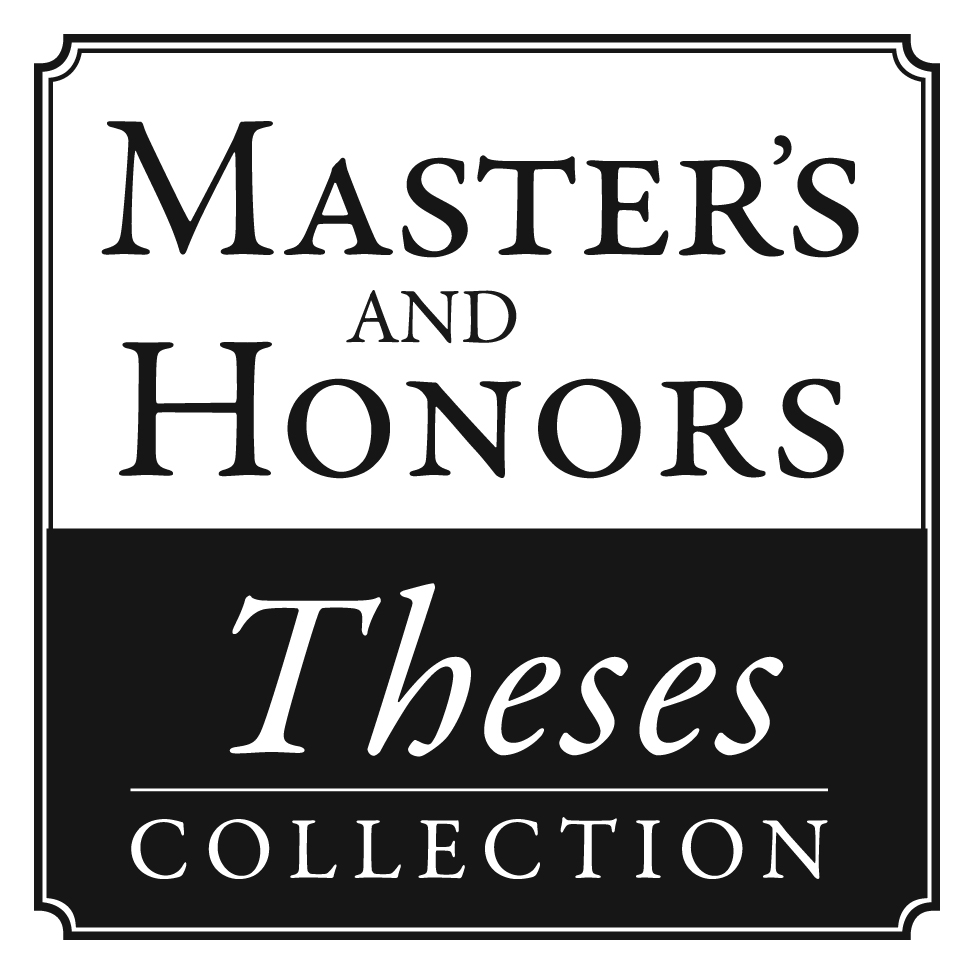 Each year at the University of Scranton, graduating masters and honors students demonstrate their research prowess by writing and defending a scholarly thesis.  Since 1955, the University Library has preserved these works in print form in our Special Collections.
Now, the Weinberg Memorial Library is proud to introduce the new Electronic Masters and Honors Theses Collection, a new digital home for University of Scranton masters and honors student scholarship.
The collection currently includes 359 graduate and undergraduate theses written by University of Scranton students from 1955 to the present.  While the digital collection does not yet include all of the theses the Library holds in print, we are continually adding newly digitized and newly submitted works.  With the permission of their respective authors, these theses are either available to the public or restricted to on-campus users only.
If you're an alumnus who wrote an honors or masters thesis as part of your University of Scranton coursework and would like to include your thesis in the collection, please visit our Thesis Permission page to find out how you can request that your thesis be digitized.  As in the past, your original printed thesis will still be preserved in the Library's Special Collections.
Questions or comments about the Electronic Masters and Honors Theses collection may be directed to the Digital Services department at etheses@scranton.edu or 570-941-7003.